Lew M. Harstead
Lew M. Harstead, a Partner at Johnson & Repucci LLP, practices primarily in the areas of general civil litigation, land use and real estate. Mr. Harstead's litigation practice includes experience in commercial disputes, real estate/land use disputes, landlord/tenant disputes, construction defects, partnership disputes and other business controversies.
Mr. Harstead has successfully handled a broad range of litigation matters from investigation through trial and appeal. Prior to joining the firm, Mr. Harstead worked for almost five years with Travelers Insurance Company as a staff counsel attorney litigating major subrogation and property loss cases throughout the western U.S.
Mr. Harstead received Bachelor of Science degrees in both Business and Journalism from the University of Colorado. Mr. Harstead also received his Juris Doctorate from the University of Colorado in 1996. Mr. Harstead is a member of the Colorado Bar Association and the Boulder County Bar Association.
Mr. Harstead was born and raised in Boulder. He currently resides in Boulder with his wife and three sons. Mr. Harstead is active in the community, and has volunteered extensively with a variety of organizations in Boulder County such as South Boulder Little League, the Boulder County Legal Aid Foundation and the Boulder Buff Club.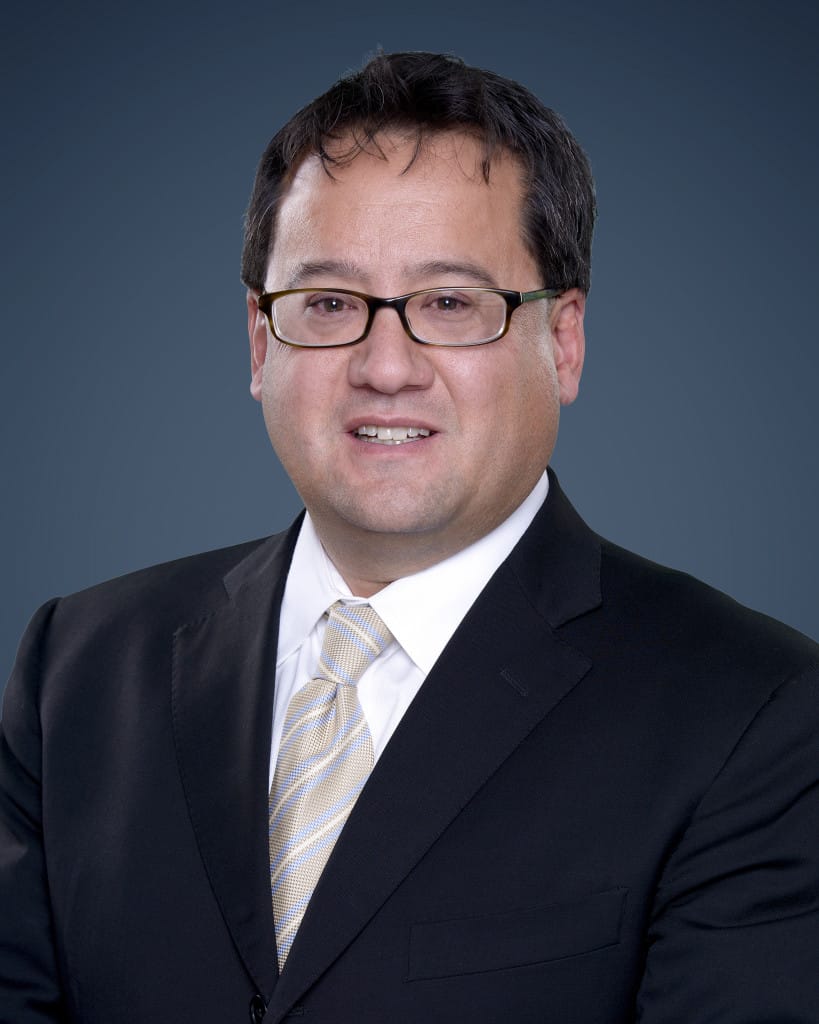 Phone: 303-442-1900
Fax: 303-442-0191
lmharstead@j-rlaw.com

Download vCard