Richard A. (Rick) Johnson
Richard A. (Rick) Johnson was born in Dearborn, Michigan. He attended Michigan State University where he received a B.A. with a dual major from James Madison College (a political science program) in 1983. While attending Michigan State, Mr. Johnson also worked on environmental policy matters in the Office of the Governor for Governor William G. Milliken. Mr. Johnson attended the University of Colorado School of Law where he received a J.D. in 1986. While attending the University of Colorado School of Law, he served as a legal writing instructor and was a member of the Environmental Law Society.
Since his admission to the Colorado Bar in November, 1986, Mr. Johnson has practiced law with three law firms. From September, 1986 to December, 1995, Mr. Johnson practiced with the large, prestigious Denver law firm of Holme Roberts & Owen LLC (HRO). At HRO, Mr. Johnson worked in both the Denver, and later, Boulder offices. Mr. Johnson was admitted as a member of HRO on January 1, 1993. From 1993 to 1995, Mr. Johnson developed a strong client base in Boulder, Denver and on the western slope of Colorado.
On January 1, 1996, Mr. Johnson and several other people from the HRO Boulder office established a new firm, Porzak Browning & Johnson LLP (PB&J) in Boulder, focusing on real estate, land use, water, and general litigation. PB&J was very successful and quickly established itself as one of the state's premier water and litigation firms.
On March 1, 2000, Johnson & Repucci LLP was established. Mr. Johnson's practice areas continue to emphasize real estate, land use, resort development, development master planning, zoning and subdivision entitlements, water supply planning and water rights litigation, commercial litigation, corporate formation and planning, loan workouts and creditor and debtor remedies issues. At Johnson & Repucci an emphasis has been placed on high quality legal work, done efficiently by experienced lawyers with a high degree of personal service and client loyalty.
Mr. Johnson has personally owned and preserved, and helped others preserve, several large Colorado ranches. He has also spearheaded personal development projects on the Front Range.
Mr. Johnson was recognized as a Colorado "Super Lawyer" in 2007 and from 2009 through 2011. Mr. Johnson has also been rated an AV (top rated) lawyer by Martindale Hubbell. He served on the Board of Directors for the YMCA of Boulder Valley from 2000 through 2009, and was Board Chair from January 2008 through July 2009. He served on the Board of Directors for the Boulder Country Club from 2014 through 2017 and as President in 2016.
Mr. Johnson is married with adult children. In his spare time, Mr. Johnson enjoys fly fishing, horses and golf. He has lived in Boulder, Colorado since 1984.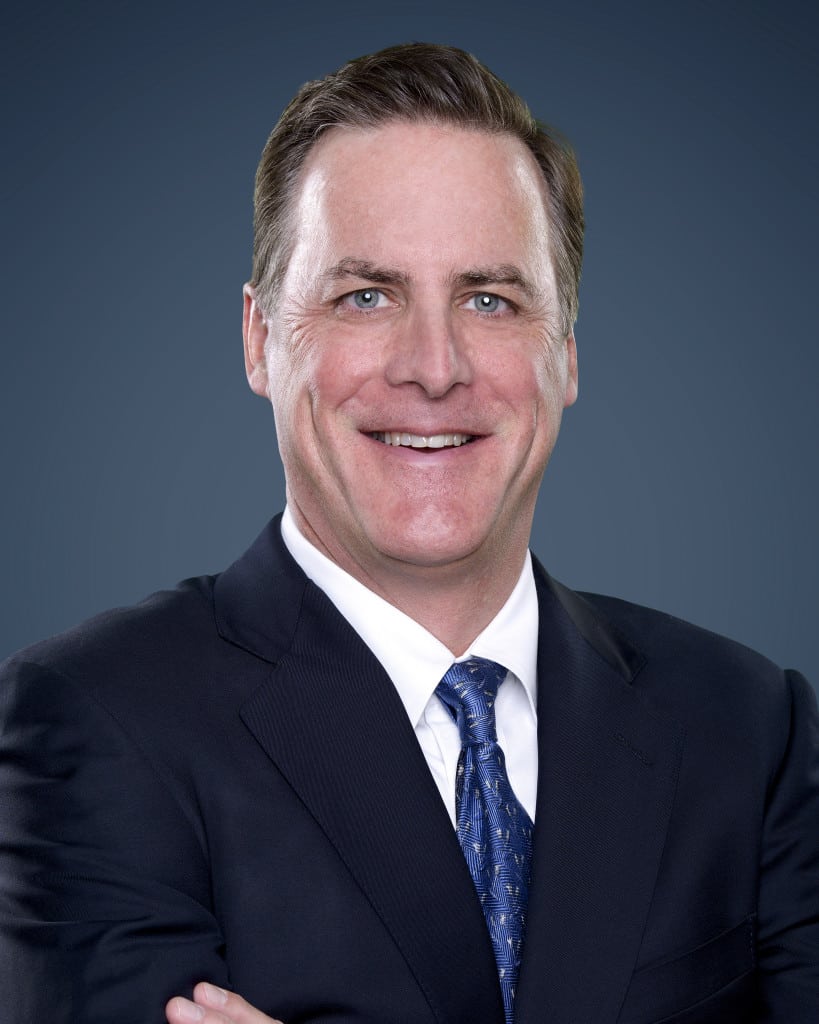 Phone: 303-442-1900
Fax: 303-442-0191
rajohnson@j-rlaw.com

Download vCard